Home of The Flint And Feather Game, Miniatures and Much More!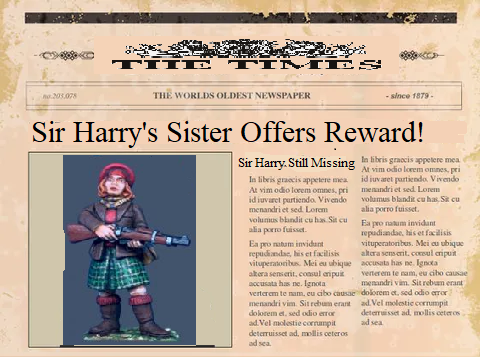 See our Bungwalli Articles on Lead Adventure Forum
Reaper multipack Discounts are always in effect!

Help us Raise funds for the Red Cross by getting your copy of the Limited Edition Black Sun Nurse Baker fig. Details here: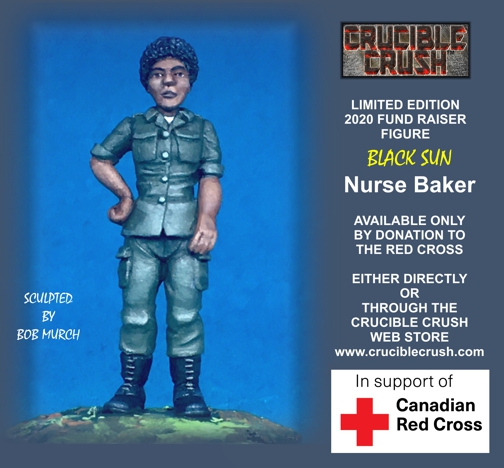 Welcome to the Crucible Crush web site!
Crucible Crush is a new game and miniature company who's goal is to provide exiting a new directions in tabletop miniatures and the rule sets that support your exciting adventures in worlds both fictional and historic.
Crucible is owned and operated by Bob Murch of Pulp Figures and Lee VanSchaik, a scion of the illustrious VanSchaiks of RAFM fame. Together Bob and Lee are embarking on this miniatures manufacturing and game publication enterprise which will make innovative product available both on-line and through select retail outlets.
Crucible Crush will also be a source of select gaming products from other quality producers of popular gaming items.
Retail inquiries pertaining to Crucible Crush &
Pulp Figures product please contact us here.

The new Flint And Feather figs will be released around the time the Kickstarter backed Rule Books ship.